Geox Strada Black Closed Toe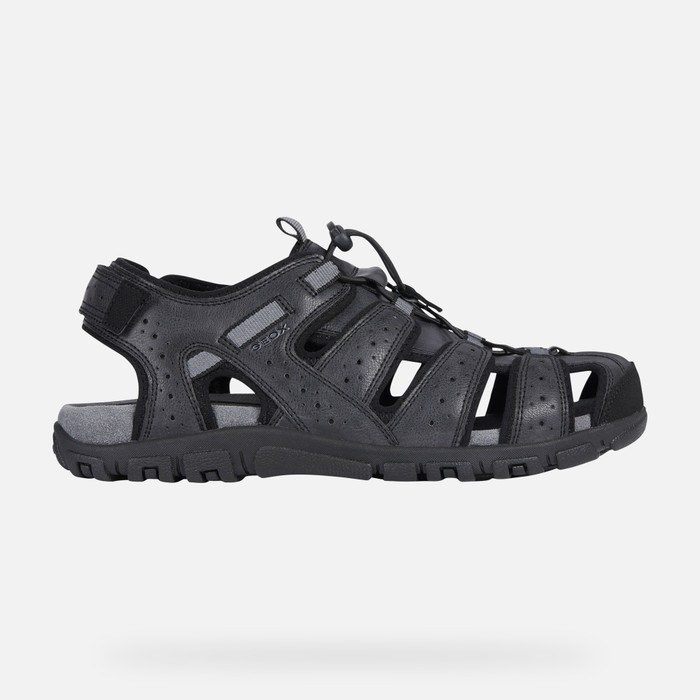 Geox
Geox Strada Black Closed Toe 4
€80.00
Description
Men's classic-looking sandal with a comfortable breathable design.In a timeless black palette, Strada is a versatile functional sandal that will prove to be ideal for day-to-day use.
CHARACTERISTICS
Breathability for the outsole and a feeling of well-being for the foot are guaranteed by Geox-patented systems.
Highly wearable piece of footwear that delivers superior comfort levels.
The single riptape and lacing closure make it easy to slip on and adjust.
Reviews
Customer Reviews
This product has not yet been reviewed.